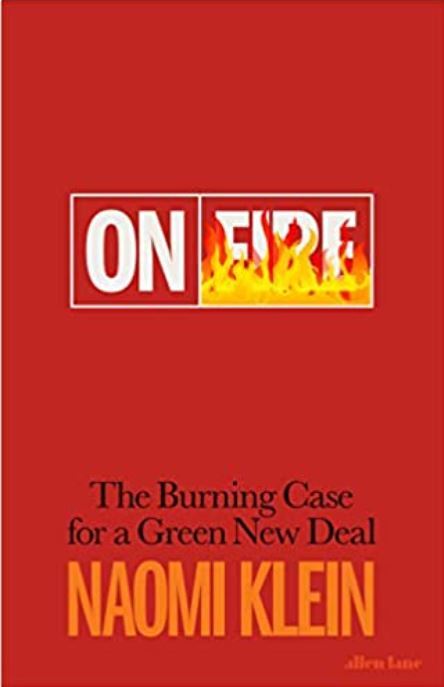 On Fire: The Burning Case for a Green New Deal
In light of the continued destruction of our environment and slack laws, renowned environmental activist Naomi Klein shows why the vision of a green future is not only necessary, but absolutely essential. The collapse of our climate is no longer a distant threat on the horizon – we are already living in the middle of it. Individual purchasing decisions will no longer make a significant difference; only a broad political and social alliance can still avert the threat. Naomi Klein shows how this can be done and what profound measures will be necessary.
Naomi Klein clearly explains the underlying causes of our climate problem, names those responsible, and points out alternatives.