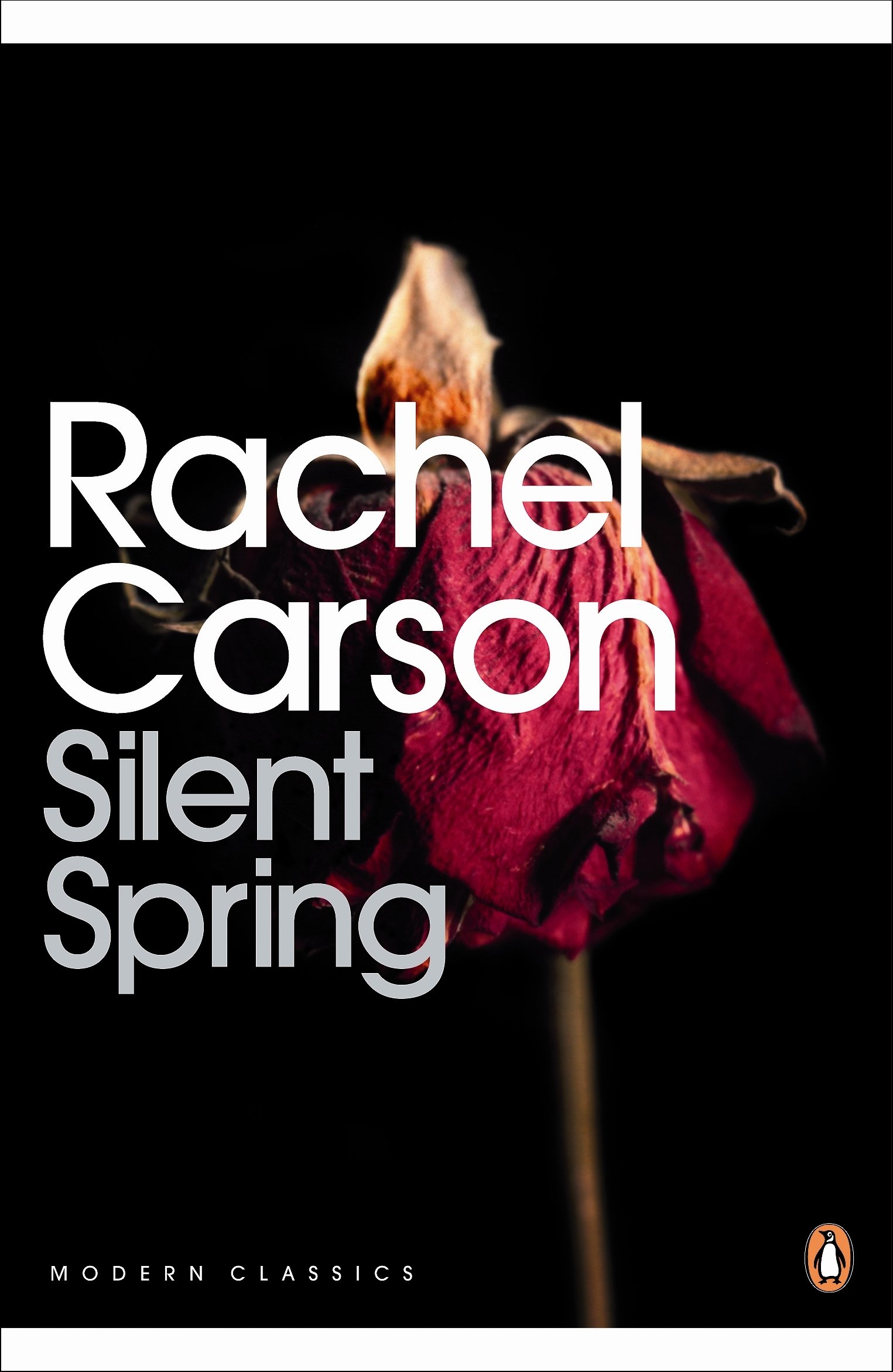 Published in 1962, Rachel Carson's Silent Spring is one of the most effective books ever written about the destruction of wildlife through the widespread use of pesticides. It is now recognized as one of the most influential books of the twentieth century.
The title refers to the fairy tale of the blooming city in which a strange, creeping epidemic is spreading. The suspensfully written non-fiction book acted like an alarm signal when it appeared and it quickly became the Bible of the ecology movement emerging at that time.
For the first time the controversy of chemical plant protection was presented here in an urgent appeal. Rachel Carson used a wealth of facts to illustrate its harmful effects on nature and mankind. Since then, her warnings have lost none of their relevance.
It is an immensely powerful book, one that forms part of your personal experience in a way only a few books do.