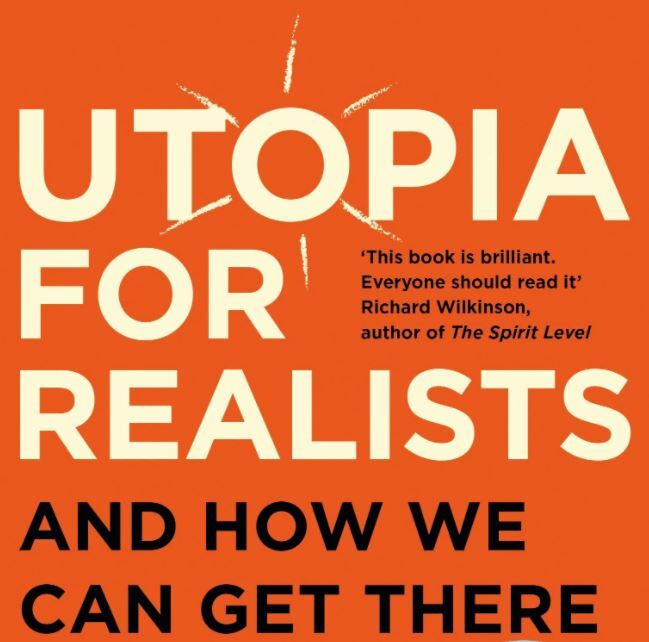 Utopia for Realists: And How We Can Get There
Dutch historian Rutger Bregman's impressive book, Utopia for Realists, has received a large number of recommendations and media attention, and has sparked renewed interest in the politics of work and poverty alleviation, and in universal basic income in particular.
The main argument of the book is that we need utopias and that ideas can change the world. But what is particularly impressive about Utopia for Realists is that it presents good ideas by not just relying on ethical appeals, but by using fact-based economic arguments and presenting them in simple language that everyone can understand. For example, it talks about poverty alleviation, reducing working hours, incentivizing socially useful work, and rethinking what "work" means in the context of automation.
The book is a useful and practical tool for political persuasion and for addressing the problems of poverty and work overload that, as Bregman points out, have arisen despite an increase in overall prosperity over the past 200 years