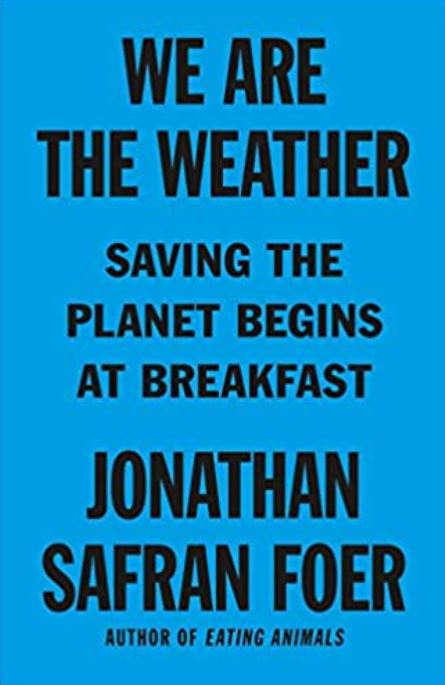 In his literary non-fiction book on climate change Jonathan Safran Foer brings us closer to this very complex topic. He gives tips that anyone can implement and says we need less self-promotion and more (part-time) Vegans.
Foer reminds us of the power and necessity of joint action and gives us many successful examples that should serve as inspiration. We cannot save the world without tackling one of the largest producers of CO2 and methane gas, intensive animal husbandry.
Foer approaches this important topic eloquently, convincingly, very personally and with an open mind and a big heart for human inadequacy. And the best thing is: You can put his approach into practice right away.With his distinctive wit, insight and humanity, Jonathan Safran Foer presents the essential debate of our time as no one else could, bringing it to vivid and urgent life and offering us all a much-needed way out.